ACTIVITIES AND CONSULTANCY
For Businesses and Private Individuals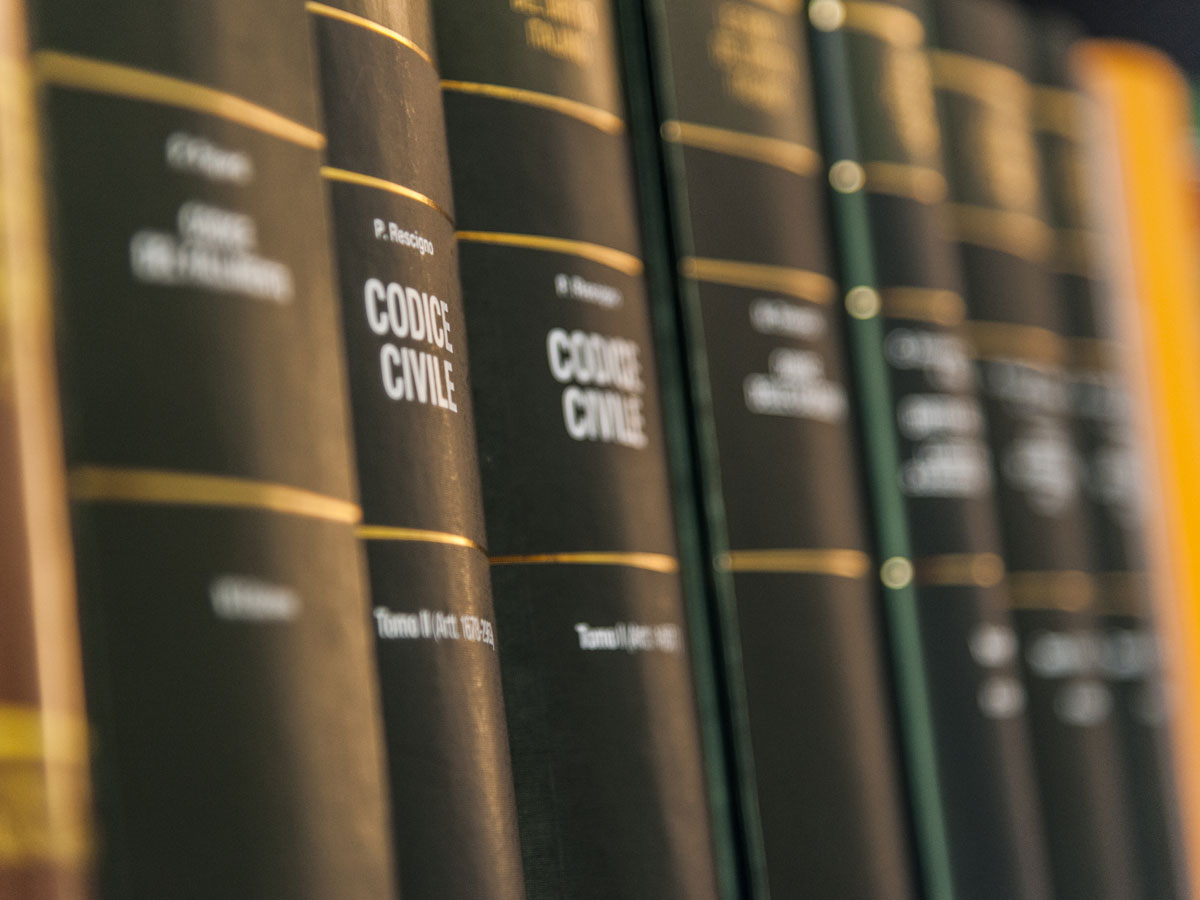 Studio Alberti-Salamina offers its services in the following business areas:
Company incorporation and business start-up
Contract, corporate and tax-related advisory services
Company accounting, legal and judicial protection, and debt collection
Corporate and business organisation and structuring, extraordinary operations
Handling of in-house and third-party disputes
Intergenerational business handover
Business crisis
Winding-up
all with the aim of being considered by clients as their trusted consultant.
The Firm offers skilled legal and tax-related advisory services to private individuals for:
Management and protection of movable property and real estate
Testamentary succession
Property protection
Personal tax issues
From the legal perspective, Studio Alberti-Salamina has successfully concluded civil cases in the areas of banking, commerce, contracts and insolvency.
It has also taken part successfully in several company restructuring projects and has provided advisory services in takeovers and mergers of leading Italian and foreign companies, in partnership with funds and major banking groups.